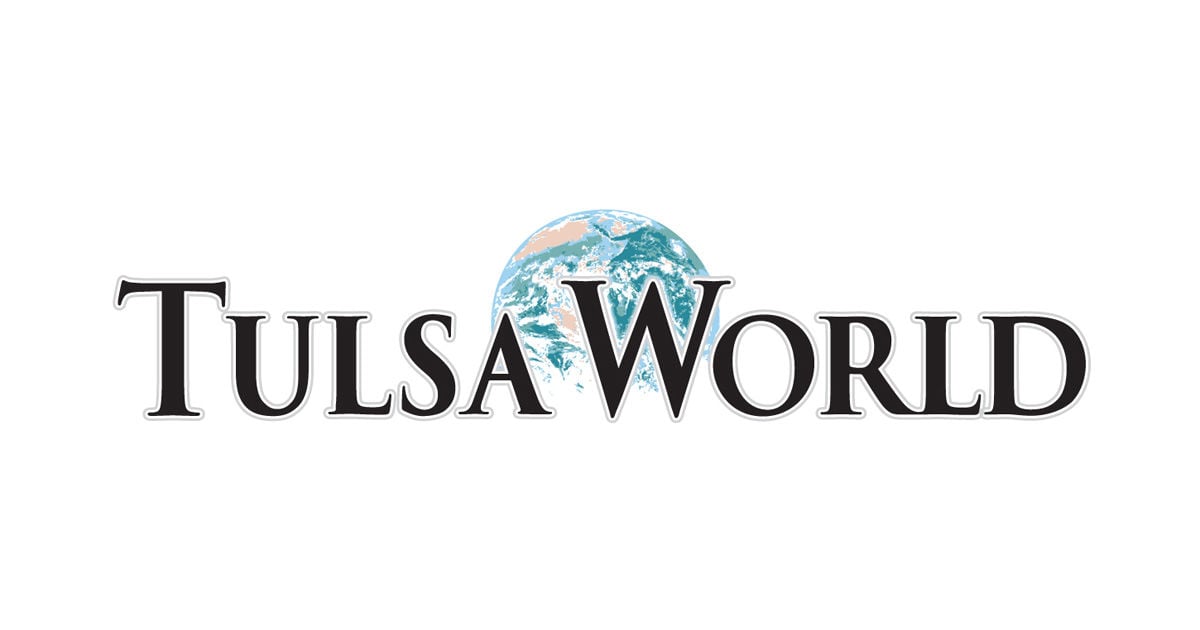 OKLAHOMA CITY — Oklahoma commit Jaxon Dowell made Trosper Golf Course look easy on Monday. The Oklahoma Christian School sophomore finished the first 36 holes of the Class 3A state tournament at 11 under par with a 129.
Dowell capped his first 18 with a 4-under 66, and he got better as the day went on with a 7-under 63 to own a four-stroke lead over Christian Heritage's Drew Goodman (133, 69-64) heading into the final 18 holes on Tuesday.
OCS holds the team lead with a 553, 10 strokes better than Christian Heritage. Holland Hall is third at 596.
Class 3A Championship
At Trosper Golf Course, Oklahoma City
1. Oklahoma Christian 276-277—553
2. Christian Heritage 285-278—563
3. Holland Hall 299-297—596
5. Kingfisher 317-307—624
7. Mount St Mary 337-321—658
9. Keys (Park Hill) 330-338—668
11. Claremore Sequoyah 341-342—683
1. Jaxon Dowell, OCS 66-63—129
2. Drew Goodman, Chr. Heritage 69-64—133
3. Logan McAllister, Chr. Heritage 69-66—135
4. Parker Rose, Stigler 70-69—139
4. Wesley Sachs, OCS 67-72—139
6. Logan Brooks, Berryhill 69-71—140
7. Matthew Osteen, Kingston 71-71—142
8t. Carson Tewell, OCS 74-69—143
8t. Said Powers, OCS 69-74—143
10t. Peyton Burns, Kingfisher 72-73—145
10t. Colin Broermann, Holland Hall 70-75—145
Beggs: Logan Benton, 79-76—155; Bryce Couch, 79-79—158; Will Wise, 85-79—164; Grant Wise, 94-96—190; Jared Wise, 99-100—199
Byng: Logan Matthews, 69-71—140
Chisholm: Lane Smith, 98-86—184
Christian Heritage: Nic Rankin, 74-72—146; Brett Watson, 74-76—150; Christopher Johnson, 73-80—153
Claremore Sequoyah: Talon Funk, 73-75—148; Peyton Lane, 80-88—168; Zach Perry, 88-84—172; Cade Leonard, 100-95—195; Collin Tucker, 108-108—216
Dewey: Hayden Thornton, 85-83—168
Dickson: Chase Hightower, 78-79—157; Brandon Bell, 86-75—161; Kolby Turner, 85-98—183; Malique Smith, 92-92—184; Clancy Meeks, 120-119—239
Eufaula: Griffin Bradley, 77-79—156
Heavener: Braxton Sullivan, 76-77—156
Holland Hall: Bobby Hughes, 72-74—146; Alan Kalapura, 79-74—153; Ayden Korn, 79-74—153; Mason Lee, 78-87—165
Idabel: Jayden Jackson, 74-73—147; Browning Snider, 87-86—173; Jackson Armstrong, 88-89—177; McCain Wake, 86-93—179; Taylor Peters, 89-98—187
Keys (Park Hill): Alden Terrell, 71-80—151; Isaiah Allison, 85-80—165; Issac Latta, 79-87—166; Chad Pippin, 95-91—186; Dawson Davenport, 95-91—186
Kingfisher: Colby Campbell, 80-71—151; Caleb Cameron, 78-73—151; Logun Burnham, 87-90—177; Garrett States, 87-90—177
Kingston: Jesse Rouse, 75-74—149; RJ Weeks, 81-72—153; Trey Keatts, 87-80—167; Zac Meeks, 81-88—169
Lindsay: Seth Tucker, 75-75—150; Stephen Singleton, 77-79—156
Lone Grove: Taylor Pittman, 83-84—167
Mount St. Mary: Joey Lewis, 83-78—161; Max Garza, 87-74—161; Dalton Faires, 81-84—165; Ben Krodel, 86-85—171; Alec Harkey, 93-102—195
Oklahoma Christian: Bosten Benn, 74-73—147
OK Centennial: Matthew Mantle, 75-WD
Purcell: Hunter Askew, 76-84—160
Sulphur: Dawson Padgett, 82-79—161; Hunter Mann, 83-79—162; Jared Williams, 82-83—165; Dawson Hinson, 91-80—171; Mason Lance, 88-84—172