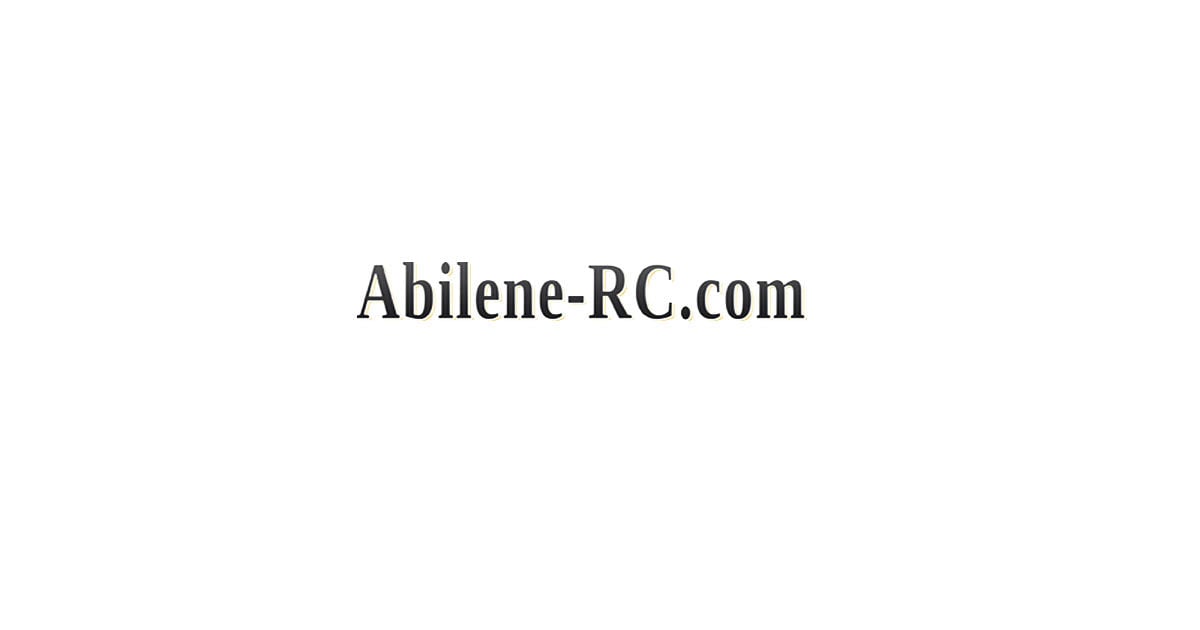 EMPORIA – The high school golf season comes to an end Monday as four state tournaments will be held throughout the state of Kansas.
Abilene's Justin Deters will be a participant in the Class 4A championships that begin shortly after 8 a.m. at the Emporia Municipal Golf Course in Emporia.
Deters returns for his second straight year as Abilene's representative on the greens. He qualified by finishing fifth at the McPherson regional tournament played on Turkey Creek Golf Course on Monday.
Regional and state atmosphere is a complete different ballgame than a regular afternoon on the course according to Abilene head coach Mark Willey.
"Regionals is a different beast," Willey said. "They announce your name and have a marker walking with you. This is some added pressure."
Turkey Creek presented the regional golfers with extra challenges.
"This course has 12 hazards and we had trouble avoiding them," Willey said. "Justin had a good day. He just played solid and kept the ball in play most of the day."
Deters was the fifth North Central Kansas League golfer to the finish line Monday. Wamego's Chase Dillon shot a four-under 66 to medal first followed by Marysville Jackson Rader at 12 strokes back. Third place went to Ty Pfizenmaier of Clay Center at 84 with Anthony Sramek of Wamego taking fourth with an 84. Deters finished with an 85 for fifth place.
Justin is expected to tee off Monday at about 10:10 a.m.