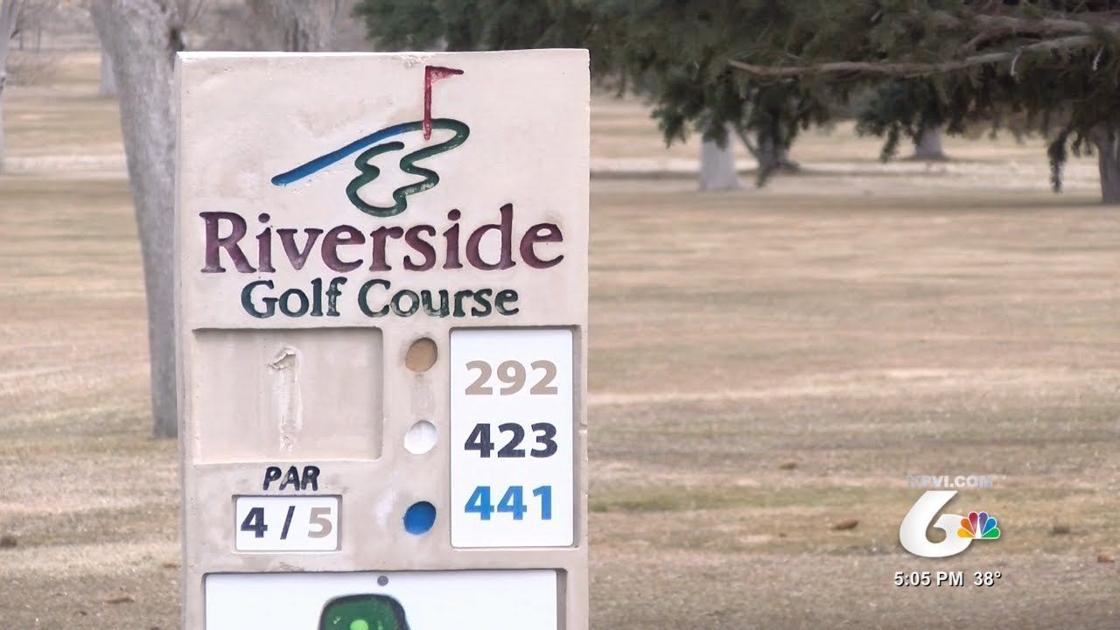 Golf season is here, as plenty of courses opened up this week.
Pocatello's Riverside and Highland courses opened up in the last three days after a long winter.
Management says that they've been asked when opening day would be since mid-February, and after the frost disappeared with a few days of sunny weather the courses have seen plenty of players and expect many more this weekend.
And with the new season, comes new deals for Pocatello residents including a senior pass, a family pass, and new weekday specials.
"Everybody's usually in a good mood which is great, and it gets busy, we've got both golf courses open Highland is with carts now, Riverside will be getting carts real soon, we just need some good warm weather," said Charles Clinton, Director for Golf for Highland and Riverside. 
Along with Pocatello's two public courses, Blackfoot Golf Course opened last week, as well as Sage Lakes and Sand Creek in Idaho Falls.