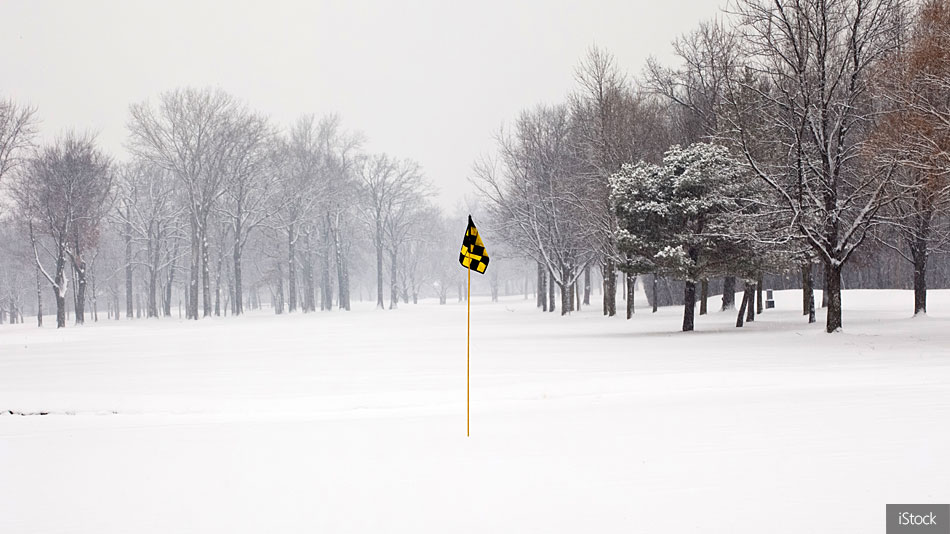 The team at Golf Course Architecture would like to wish all our readers a happy and peaceful holiday period, and a prosperous 2019.
The past 12 months has seen us bring you a wide range of project news, design insight and project news from the golf industry, and hope you've had as much fun reading our magazine and online content as we have had putting it together.
If you have a bit of free time over the festive period, why not take a look at some of our highlights from 2018. For example, our cover stories this year featured the Fazio Design renovation of Adare Manor in Ireland, Pete Dye's Links at Perry Cabin, the first completed course at the FLC Quang Binh development in Vietnam, designed by Brian Curley, and European Golf Design's layout at JCB Golf & Country Club in Staffordshire, England.
You could look back at our feature topics from 2018: the future of golf course design; geometric features; par fives; and blindness. Or have a recap of some of our other site visits over the year, including: Arcadia Bluffs in Michigan; Mammoth Dunes in Wisconsin; and Royal Golf Dar Es Salam's Red course in Morocco.
Over the past few months we've been working hard on our January 2019 issue, and look forward to revealing a refreshed layout for the magazine. The issue will also come with GCA Green Pages 2019, a comprehensive directory of the companies working across the industry and featuring thought leadership from a number of key figures and organisations. Subscribe to receive your copy.
Many thanks to all our readers and the organisations that have supported us in 2018. Here's to a great 2019!

<!–
–>