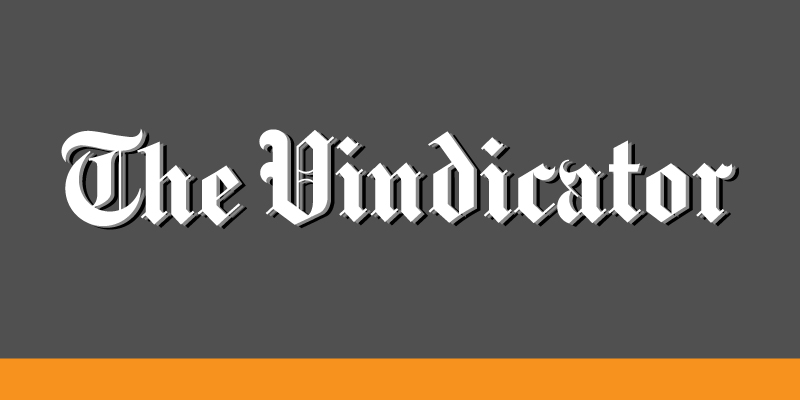 September 5, 2018 at 12:00a.m.
YSU wins Schwartz Invitational
Staff report
Boardman
Junior Katlyn Shutt shot the lowest round in the history of the Youngstown State women's golf program on Tuesday to earn medalist honors and help the Penguins win the fifth annual Roseann Schwartz Invitational at Mill Creek Golf Course.
Shutt's 8-under par 64 in Tuesday's second round, which featured five birdies and two eagles, broke Allison Mitzel's record of 67 for the lowest individual round in school history. The junior was 1-under through nine holes before going an impressive 7-under on the back nine.
Tuesday's performance was the second of two spectacular, record-breaking rounds for Shutt. She broke the program record for lowest round in relation to par with a four-under 68 in the first round on Monday.
Shutt's two-round total of 132 also set a school mark for lowest 36-hole performance, breaking the previous record of 140 which was set by current assistant coach Aislynn Merling in 2015. The Dover native led all participants with 12 birdies and two eagles. Tuesday marks the third time that Shutt has earned medalist honors in her career.
As a team, the Penguins posted the two lowest 18-hole scoring marks in program history. They bested the previous mark of 296 by 10 strokes with a 286 in the first round on Monday before turning in a 291 on Tuesday to claim victory.
The Penguins' two-round total of 577 (+1) shattered the previous school record of 599 for low-36 hole tournament. YSU finished ahead of second-place Marshall by an impressive 15 strokes.
YSU had five other golfers finish in the top 10 of the individual standings. Freshman Victoria Grans finished in a tie for third after posting a two-round 146 (70-76) in her collegiate debut. Her 2-under 70 in the first round is tied for the fifth lowest round in school history.
Freshmen Puthita Khuanrudee and Rattika Sittigool were also stellar in their first collegiate action. Khuanrudee finished fifth with a 148 (73-75) while Sittigool was eighth with a 151 (75-76). Sophomore Kara Raines shot a career-low 75 in both rounds to finish seventh with a two-round total of 150.
Freshman Jenna Vivo also acquitted herself well in her debut with the Penguins, finishing tied for 10th after carding a 153 (78-75). Senior Megan Creager finished tied for 14th with a 160 (82-78).
Sophomore Tori Utrup cared a two-round score of 168 (85-83) while freshman Britney Jonda finished with a 170 (85-85).
The Penguins will return to the course Sept. 10-11 for the NKU Collegiate Classic at Elks Run Golf Club in Batavia.